Is MOULD KING Worth Buying And Where to Buy?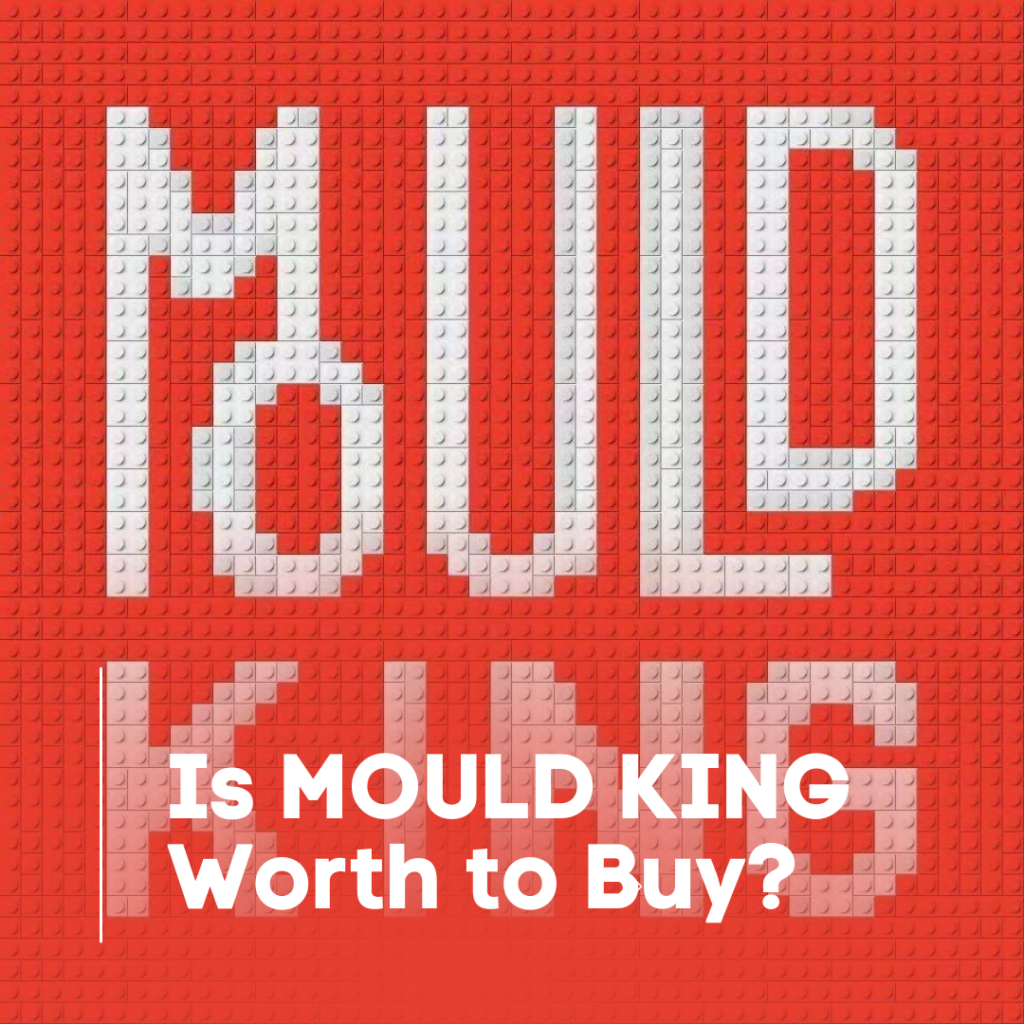 In the world of construction toy bricks, a new brand has emerged from China, known as MOULD KING. Belonging to Guangdong Yuxing Technology Industry Ltd., a manufacturer located in the renowned Chinese toy city of Chenghai, MOULD KING has made a name for itself in an industry that has seen its fair share of ups and downs. One of the most notable events in this market's history involved another well-known brand called "Lepin."
When people first became aware of Chinese brick brands, it was often due to the affordability and vast selection offered by Lepin's Lego replica products.
However, Lepin's success was short-lived, as they were caught in a legal battle with Lego over intellectual property infringement. In December 2020, the chairman of Lepin Company was sentenced to six years in prison and fined 90 million, leading to the closure of the Lepin brand.
This incident served as a reminder that infringement is not a sustainable business strategy. Nonetheless, it also highlighted the market's demand for alternative building block products. Entrepreneurial minds with a keen sense of opportunity saw this gap in the market and promptly seized it.
Mould King is one such brand that emerged in the post-infringement era, recognizing the importance of legal and compliant practices, including self-developed products, independent design, and obtaining MOC (My Own Creation) authorizations.
How Is MOULD KING Quality
When it comes to large-size, multi-piece building block sets, the options available on the market are quite limited. Apart from LEGO, MOULD KING stands out as a brand that offers an extensive selection of such sets.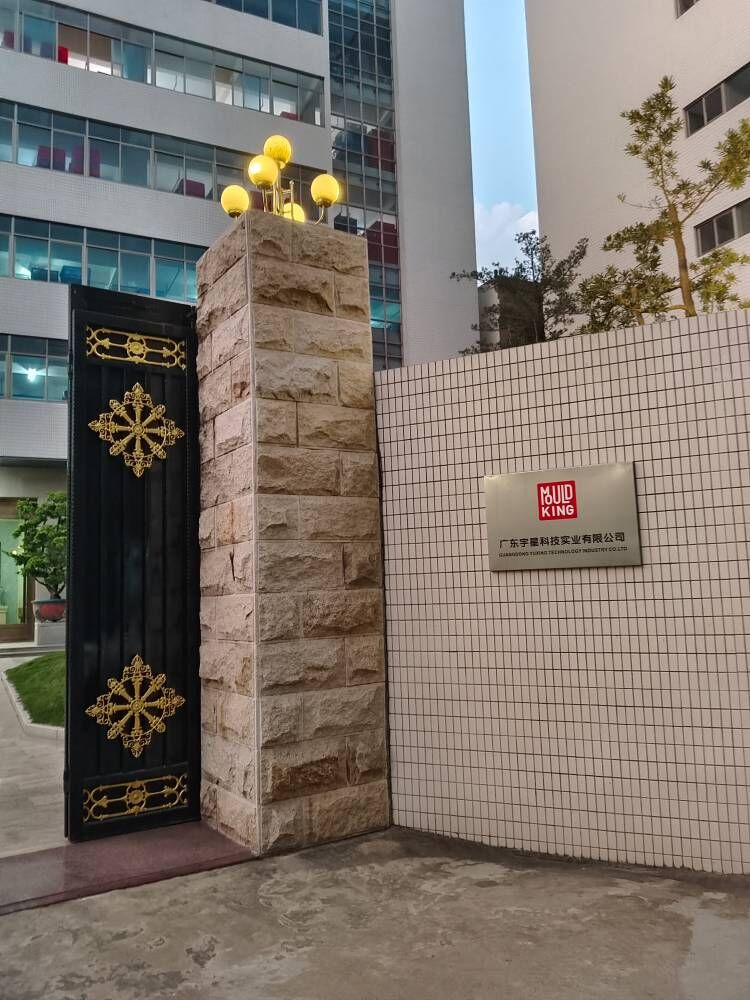 However, producing large building block sets is no easy task, especially compared to sets designed for children. Children's sets typically consist of 0-200 building block pieces, and the individual blocks are relatively large to ensure safety and prevent swallowing hazards. As a result, the precision requirements for these blocks are not as stringent.
Adult building block sets from MOULD KING often consist of over 1,000 pieces, with nearly 30% of their products exceeding 5,000 pieces. Constructing a model using thousands of building block pieces necessitates an extremely high level of precision in the blocks themselves.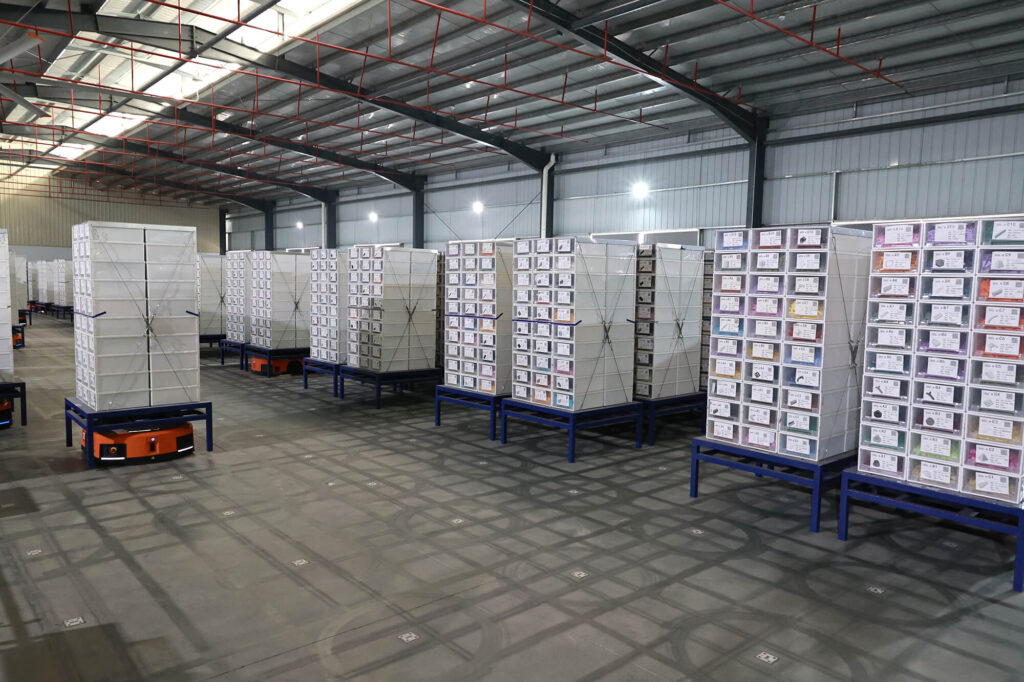 The tightness and compactness of these particles directly impact the final model's stability. MOULD KING specializes in producing large-scale models like sports cars and engineering vehicles, which can be controlled remotely via a remote control or even through a dedicated mobile app. Their sports car series boasts impressive speeds of up to 35 kilometers per hour, while the engineering vehicle series, particularly the Libo Kell engineering vehicle line, can handle the task of pulling several kilograms of weight. Without an exceptionally precise production process, models assembled using thousands of particles would be prone to disassembly when moved even slightly.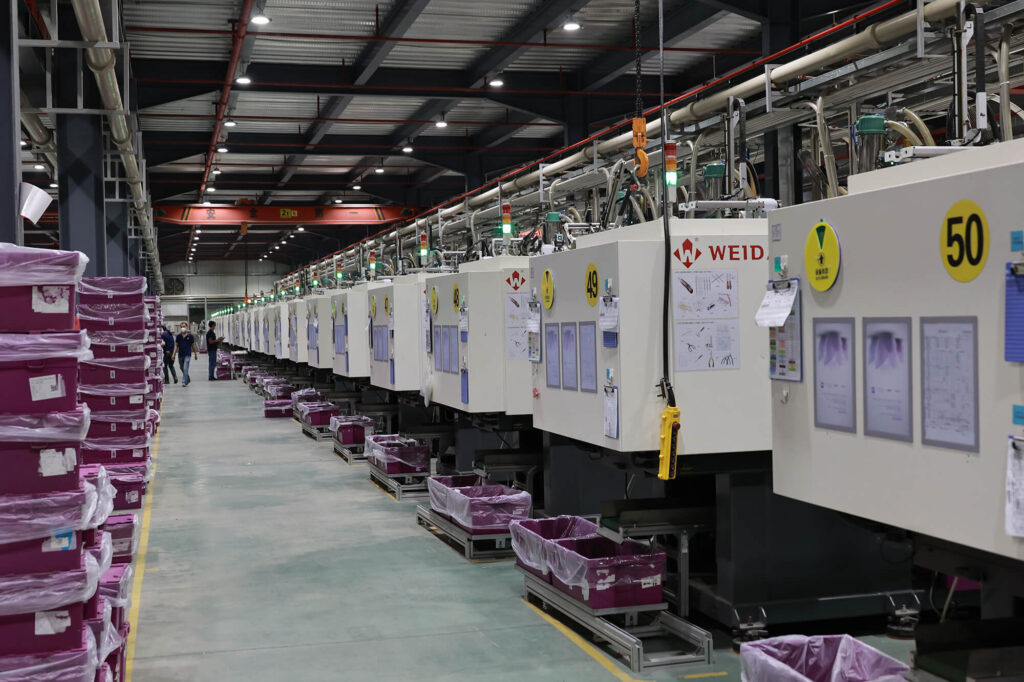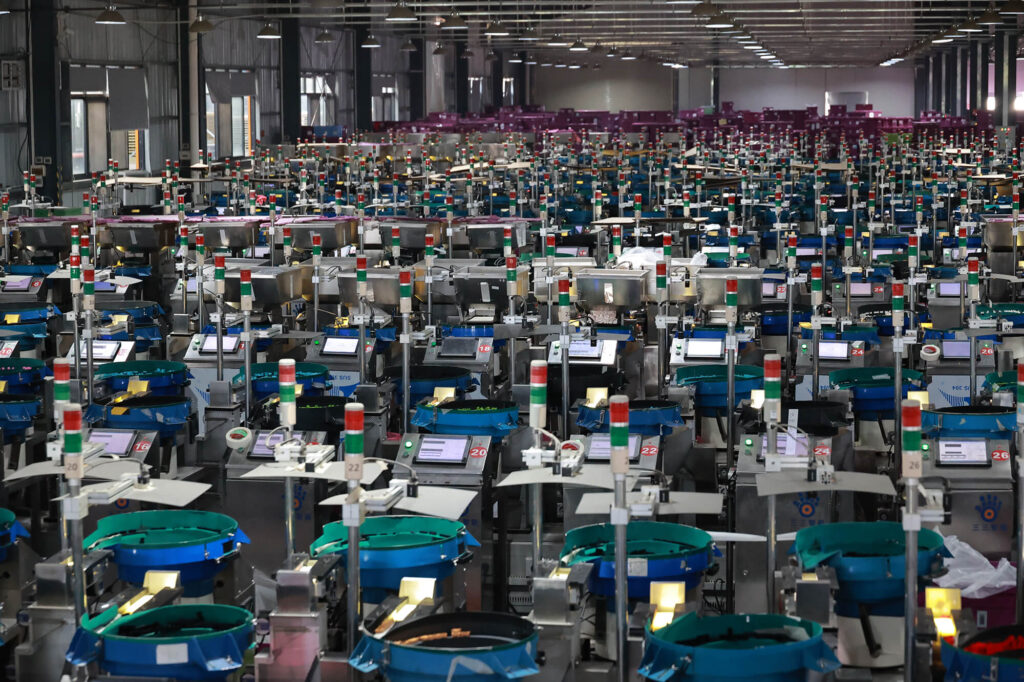 To achieve the necessary level of precision, MOULD KING collaborates with Gobrick, a renowned manufacturer in the building block industry. Together, they have developed a comprehensive range of building blocks, including over 4,000 standard brick types and 2,000 special brick types. With 52 color codes, their attention to detail is evident, as they have achieved a deformation allowance of just 0.01 mm and zero color difference across the entire product line. These standards align with the renowned quality of LEGO building blocks, setting MOULD KING's offerings on par with the industry leader.
Is MOULD KING Worth It?
When it comes to determining whether MOULD KING is worth buying, the answer is a resounding yes. One of the key factors that makes MOULD KING an attractive option is its affordability in the adult building block set market. Unlike some other brands, MOULD KING offers a cost-effective choice that doesn't compromise on quality or features.
If you take a moment to search for MOULD KING on YouTube, you'll find an abundance of review videos by building block enthusiasts from Germany and across Europe. These videos often showcase their high level of satisfaction with MOULD KING sets, and it's rare to come across negative reviews. The positive feedback from experienced enthusiasts further reinforces the brand's reputation and the quality of their products.
For those who have a particular interest in engineering-themed sets like excavators and transport vehicles, the price comparison between MOULD KING and LEGO is worth considering. LEGO sets in this category can easily cost anywhere between $300 to $500, and if you want the added functionality of power modules, the price can exceed $500. However, with MOULD KING, you can purchase a fully functional excavator for just over $100, and the number of building blocks included often surpasses that of comparable LEGO sets. Considering the cost-effectiveness and the impressive features offered by MOULD KING, it becomes clear that it provides excellent value for your investment.
Where to Buy MOULD KING?
When it comes to purchasing MOULD KING products, there are two reliable options: the official MOULD KING website and Amazon. Both platforms offer a convenient and secure shopping experience.
If you choose to buy from Amazon, you can expect speedy delivery as the products are stored in Amazon's local warehouses, allowing you to quickly receive your package and start assembling your set. On the other hand, purchasing from the official MOULD KING website mouldkingcorp.com may result in a longer shipping time of around 10-15 days. However, buying from the official website comes with the advantage of direct access to MOULD KING's after-sales services.
The official MOULD KING website provides clear policies for customers. If you make a purchase from their website, you are entitled to free global shipping for missing parts. In the case of missing parts in an Amazon order, you will need to contact the Amazon store (dealer or retailer of MOULD KING) to obtain replacement parts. This differs from LEGO's policy, where regardless of where you buy their products, you can obtain free accessories directly from the official LEGO website. It's worth noting that MOULD KING, being a smaller Chinese brand, may not have established direct sales channels worldwide like LEGO.
It's important to exercise caution when searching for MOULD KING products online. Numerous websites claim to be MOULD KING official websites, using the MOULD KING logo and trademark. However, these websites are not affiliated with the official MOULD KING brand. Many of them employ SEO tactics to appear at the top of search results for MOULD KING.
Buying from these unofficial websites can be risky, as they typically only accept payment through credit cards and lack support for platforms like PayPal. After making a payment, the funds may be withdrawn to their own wallets. Should you encounter any issues with their after-sales service, you may face difficulties in raising disputes or complaints, and hard to find a place to ask for refund. To ensure a safe purchase, it is advisable to avoid buying from these fake websites.
Here is a list of the potentially dangerous websites that falsely claim to be MOULD KING official websites:
mouldking.com
Mouldking.store
mould-king.store
Mouldkingblock.com
mouldking.co.uk
mouldkingbrixx.com
mouldkingtoyz.com